[et_pb_section fullwidth="off" specialty="off" transparent_background="off" background_color="#8e8e8e" inner_shadow="off" parallax="off" parallax_method="off"][et_pb_row][et_pb_column type="4_4″][et_pb_text admin_label="Text" background_layout="dark" text_orientation="left"]
Donate
[/et_pb_text][/et_pb_column][/et_pb_row][/et_pb_section][et_pb_section][et_pb_row][et_pb_column type="4_4″][et_pb_text admin_label="Text" background_layout="light" text_orientation="left"]
Support the Griffin Bike Park – Make a Donation Today!
 Help support the development of the Griffin Bike Park by making a tax-deductible cash donation. Follow this link to make a donation.
All donated funds are managed by the Vigo County Parks and Recreation Department through the Wabash Valley Community Foundation, a 501(c)3 non-profit organization (Tax ID #35-1848649).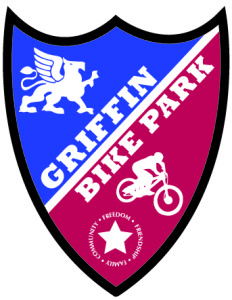 [/et_pb_text][/et_pb_column][/et_pb_row][/et_pb_section]