Our race series were back in action last week!
The Pump Track series was well attended with new head to head format. Afte working out some early qualifying kinks the races were amazing.
Series Points are Here.
The J's Bikes Dual Slalom was rained out. We will not be making this race up this season. So the points race will come down to your best 3 out of 4 races! Better get them in!
And the Thompson Thrift Short Track Series just missed a thunderstorm with some creative race shortening. The new track layout was well recieved and will likely be used again in the future with minor modifications.
Points are Here.
Thanks again to our series sponsors.
Thompson Thrift Construction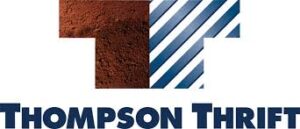 J's Bikes

And Team Ortho Greene County Hospital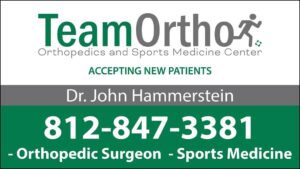 See you August 1st for the next round of racing!